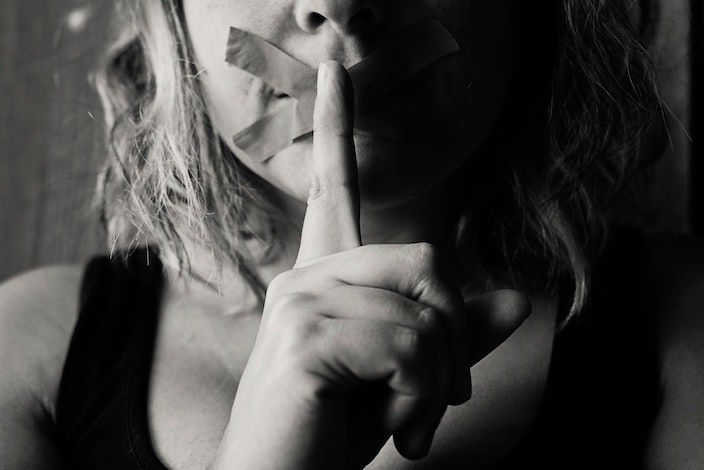 At Bad Marriages, the privacy of our visitors is very important. This privacy policy document outlines the types of personal information which is received and collected by BadMarriages.net and how it is used.
Email Addresses
Your email address is saved if you contact us, or request notifications. All notifications include a link to terminate your subscription.
BadMarriages.net does not share, trade or sell email addresses used by this Website.
Log Files
Like many other Web sites, BadMarriages.net makes use of log files. The information inside the log files includes internet protocol (IP) addresses, type of browser, Internet Service Provider (ISP), date/time stamp, referring/exit pages, and number of clicks to analyze trends, administer the site, track user's movement around the site, and gather demographic information. IP addresses, and other such information are not linked to any information that is personally identifiable.
Cookies and Web Beacons
A Cookie is a small amount of text information, which is saved by your Web browser. A Web Beacon is a small image, which might be found on an advertiser's site.
BadMarriages.net uses cookies to present personalized data.
Cookies do not store identifiable info, unless you are you are logged into this site.
Your browser probably includes a "Help" function with information on disabling cookies. However, some areas of this site may not function correctly without cookies.
Our advertisers and system software may also use cookies, depending on the content that you are viewing. You might receive cookies, if you visit an advertiser's site, by clicking on a advertisement.
BadMarriages.net has no control over our advertiser's cookies, or access to the information contained by our advertiser's cookies.
Please notify us, if you require additional information, or have any questions about our privacy policy.